Internal medicine
Our department of internal medicine provides healthcare services mainly for respiratory, cardiovascular and gastrointestinal disorders. We may refer a patient to other hospitals within the city when thorough examinations using CT, MRI, endoscope, or ultrasonic sound is required.
We also provide periodic health checkup and health checkup for employment as required.
We recommend our patients to have periodical health checkups at least once a year for early detection.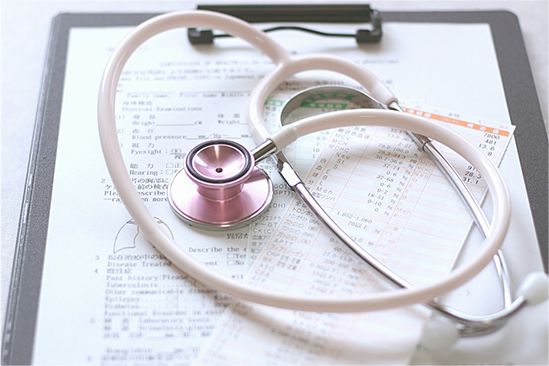 Allergology
Our department of allergology provides healthcare services mainly for bronchial asthma, pollen allergy, atopic dermatitis, and hives. We give hyposensitization therapy as a common treatment method for allergy diseases.
What is hyposensitization therapy?
It is a treatment method to improve immunity by injecting components of allergenic substance a bit at a time in a long period of time. Please feel free to consult us if you have any problem including pollen allergy.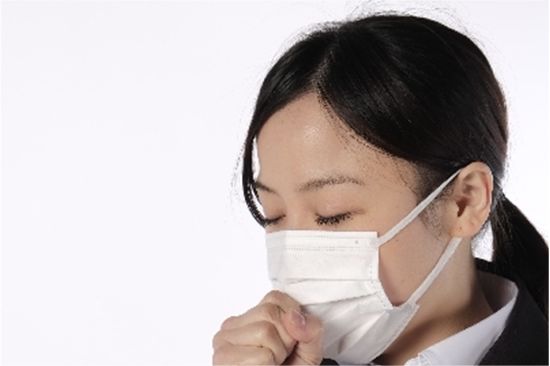 Psychosomatic medicine
Our department of psychosomatic medicine provides healthcare services mainly for psychosomatic diseases.
We aim to provide healthcare services from a comprehensive perspective by taking into consideration not only a patient's physical conditions but also the mental conditions as well as aspects of the environment surrounding that patient.
Please discuss anything, including your worries and ill feelings, with our doctor. Unhealed emotional scars may give adverse effect not only on your mental state but also your physical conditions in a long term.
Don't hesitate to consult us regarding even any minor issues you may have.
*Psychosomatic disease is a name given to an illness that significantly involves mental state of a person. It is a physical illness caused by mental conditions of a patient.